Our Pub
The Bridge Hotel in Jingellic – widely and affectionately known as the Jingellic Pub – is not your typical iconic Australian country pub. We are so much more.
While many classic Aussie pubs are situated directly on busy highways criss-crossing the landscape, the Jingellic Pub - a destination in its own right - sits off the heavily travelled roads yet still claims frontage to an iconic Australian thoroughfare: the grand Murray River.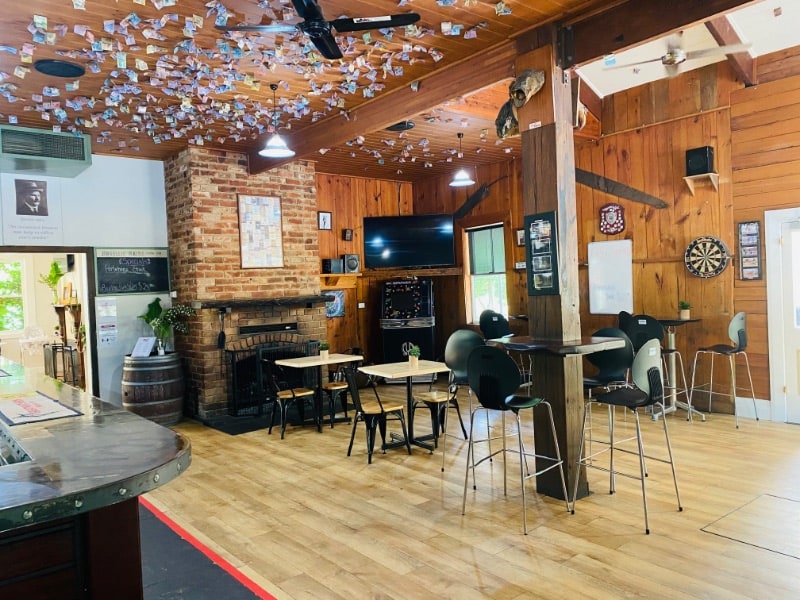 "Watching the world go by," takes on a whole new meaning here at the Jingellic Pub. It means sitting in peace under majestic trees full of chirruping birds while sipping ice cold beer and gazing at the mighty waters of the Murray flowing by.
It means waking up to the sounds of native wildlife and watching them forage for their breakfast while you enjoy your morning coffee with water views.
"Come for a day or stay for a week."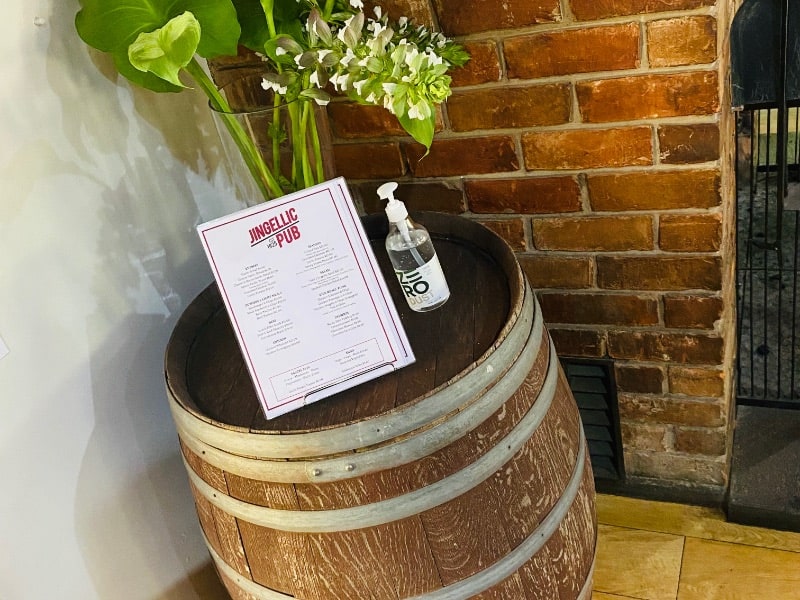 Location & Facilities
With full service pub and accommodation facilities, including country hotel, bistro, beer garden and cabin and holiday house accommodation, the Jingellic Pub also adjoins an extensive free camping facility.
Fully situated along the banks of the Murray, the Jingellic Pub provides a standalone holiday destination or perfect respite from a busy travel schedule, just a stone's throw from Holbrook, Corryong, Tumbarumba and the Albury Wodonga region.
When will you be coming through to visit us here at the Bridge Hotel in Jingellic?