Accommodation
One of the most popular attractions here at the Jingellic Pub is our extensive free camping grounds. Situated directly on the Murray River frontage, campers love being able to wake up to their own personal water views while also availing themselves of the generous food and facilities the pub has to offer.
For those who would prefer other living arrangements, the Jingellic Pub offers a number of well-appointed cabins and a comfortably furnished 3-bedroom house overlooking a creek and farmland.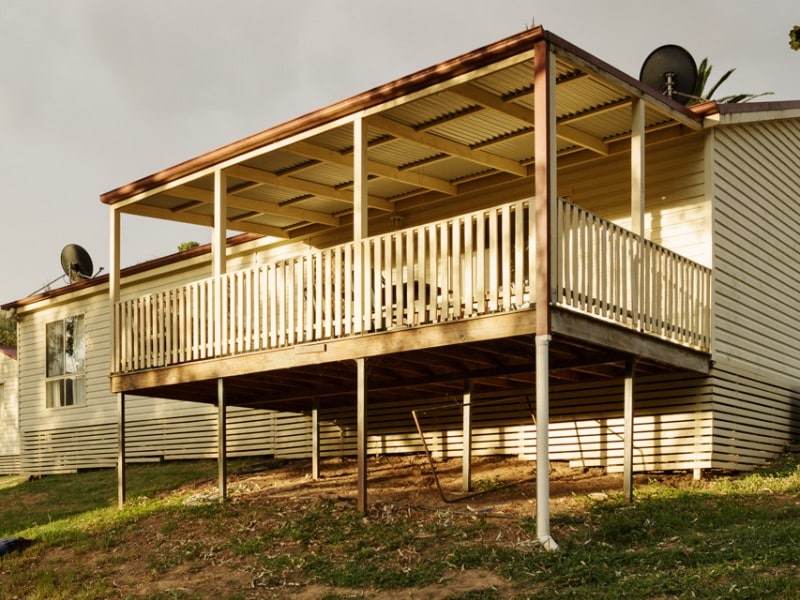 Self-Contained House
$250.00 /per double
Two rooms with queen beds
One room with two single beds
All beds with electric blankets
Reverse cycle air conditioning
Colour TV & DVD
Fully equipped kitchen
Toaster, kettle, crockery & cutlery
Sofa bed in lounge
Balcony overlooking the Murray River
Booking Details
Book Your Stay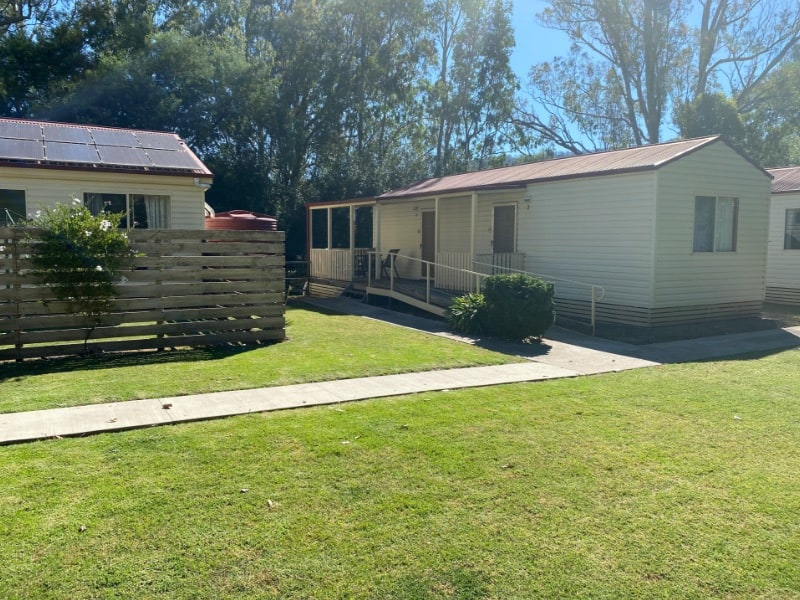 Cabin 2 & Cabin 3
$150.00 /per double
Two cabin style units
Queen size bed and single bed
Reverse cycle air conditioning
Television
Kettle and toaster
Crockery and cutlery
Electric blankets
Booking Details
Book Your Stay
Free Camping
There is free camping below the Pub on the Murray River, available all through the year. This is maintained by the local council, and is available for all to utilise. The camp area is run on a first in, best dressed basis with no bookings required.
Please contact the Snowy Valleys Council for more information.
Accommodation Details
Please see our online booking system for terms and conditions.
Bookings
All accommodation bookings are direct through our online booking system.
Book Your Stay